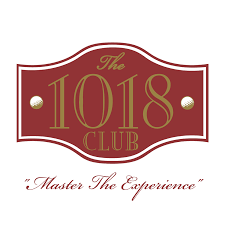 Dear 1018 Guest,
There is nothing more paramount to us than your health and safety at The 1018 Club. We have made the decision that for the Tournament, all guests will be required to send us proof of vaccination in advance of arrival in order to gain access to the club or a negative COVID test within 72 hours of arrival.
It is our mission to have a safe, mask-less environment and by requiring proof of vaccination or negative COVID test we believe we can accomplish this.
For all of those who have already booked their reservation with us, we will be reaching out to you soon to start collecting the name of the attendees and proof of vaccination.
We look forward to seeing you at the 1018 Club in April!
Sincerely,
Ram Silverman
&
Steve Parry
COVID-19 PROTOCOL